Here, were every stone talk about history
First historical notice on small village San Martino al Vento can be read in ancient documents of Archivio Monastico di Coltibuono (years 945 and 963). Here we find the village named San MArtino a Stielle. Since 1124 to 1136 we can find advices about administrative structure of Stielle, where a castle found since 1086, property of sir Ranieri di Guido, included castle, tower, village and extended area.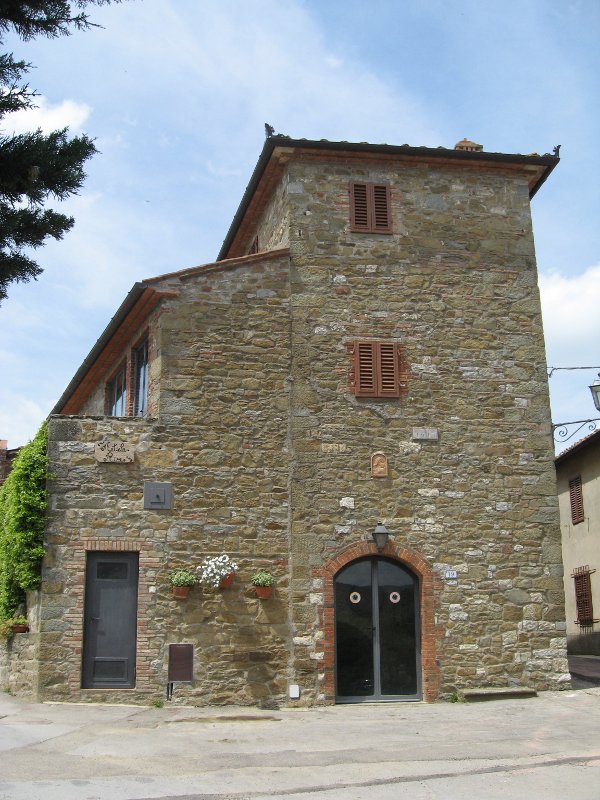 Under Ranieri was administrative chiefs ("castaldo", "scario") and a unknown number of slaves of "masnada" and of  "good men" (the excellents of small community), all overlords. Between the end of XII century and the start of XIII, Sar Martino a Stielle was acquired, thanks to imperial power, by Ricasoli; probably was attacked and sacked from "Senesi" during the war in 1230.
During following centuries San Martino is noticed in Parte Guelfa' maps where is described in 1590 a farmhouse with tower as "Benedetto Techerini's place"; probably this is recognizable as the actual "Antiche Rime". The tower was damaged also by the bombing during the Second World War.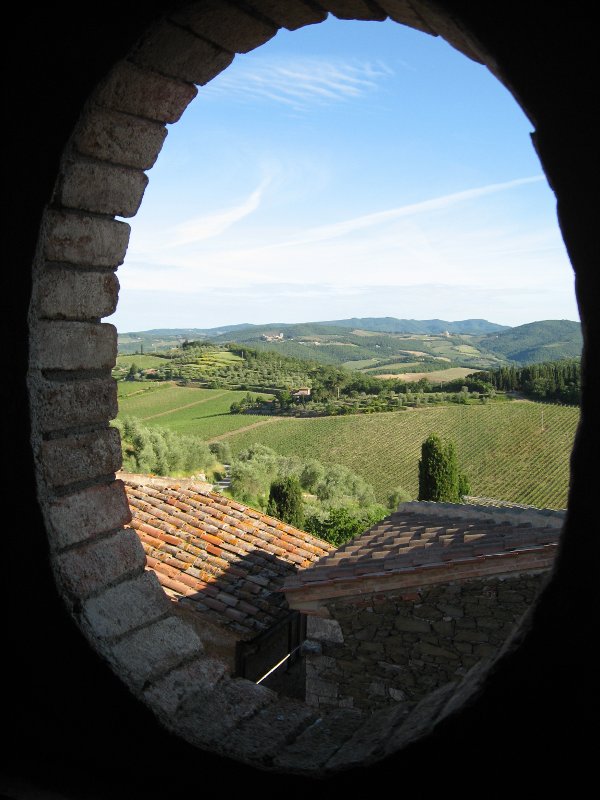 Scegli la lingua

Seguici!

Aperto tutto l'anno! / Open All the Time!

Guest Book